Wednesday 26 November 2014


Invite us to your place!
Why are there so few women in design history? Does it really matter to anyone if a designer is a woman or a man? Does magic really happen when women designers from a younger generation meet senior women designers? How is knowledge passed on to the next generations? How do you know you're starstruck? Why would someone spend all their money on making books? What year will the design industry be equal?*
In short: Do you want us to come to your office or school or homeparty to talk about Hall of Femmes? Send us an inquiry at info@halloffemmes.com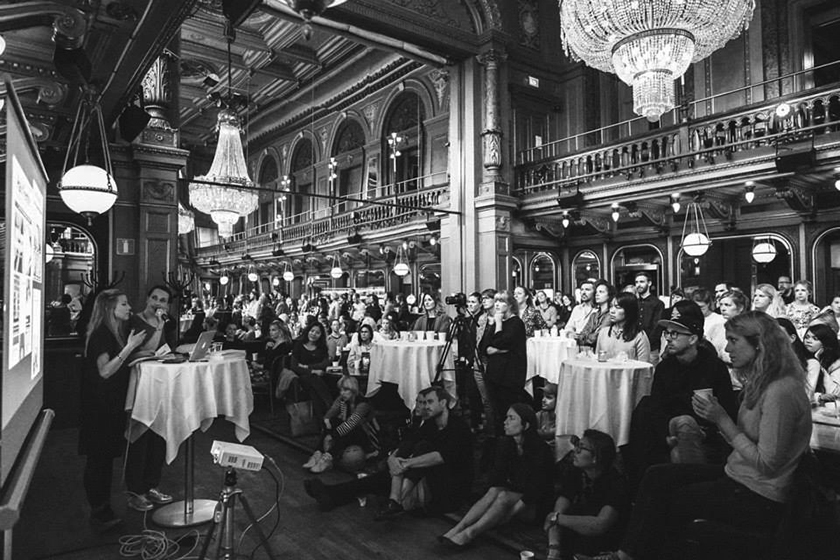 Breakfast presentation at Creative Mornings Stockholm earlier this year. Photo by Richard Ortega, see more photos here.
*Sorry, we can't answer that question. It's up to you.