Wednesday 10 December 2014


The Nobel Diplomas
Bertha Svensson Piehl (1892–1962), Kerstin Anckers ( 1931–2012), Susan Duvnäs and Annika Rücker are all calligraphers who have done many of the diplomas hanging on the walls of Nobel Prize winners around the globe. The prestigious prizes'  diplomas are still being hand made by calligraphers. Annika Rücker is creating this year's diplomas for Physics, Chemistry, Literature and Economic Sciences. Starting tomorrow, an exhibition with printed copies of this year's diplomas will be exhibited at Nobelmuseum in Stockholm. Read more about the diplomas here.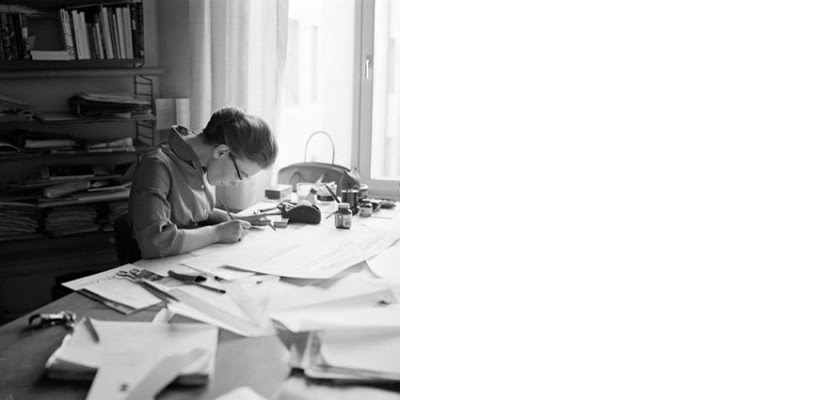 Kerstin Anckers. Photo: Herbert Lindgren, Stockholm Stadsmuseum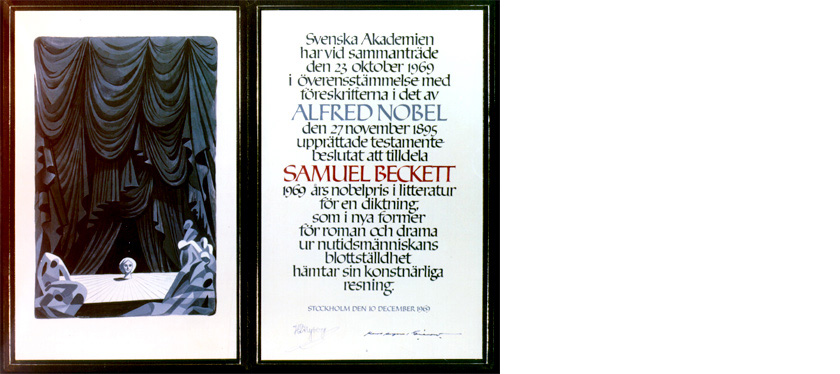 Diploma, 1969. Artist: Gunnar Brusewitz, calligraphy: Kerstin Anckers.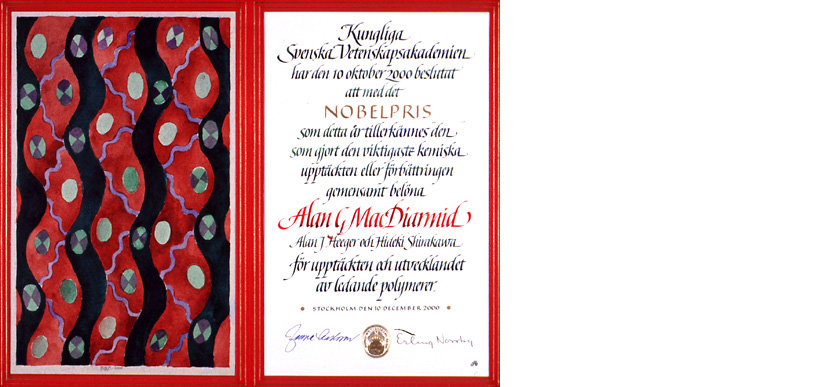 Diploma, 2000. Artist: Nils G Stenqvist, calligraphy: Annika Rücker.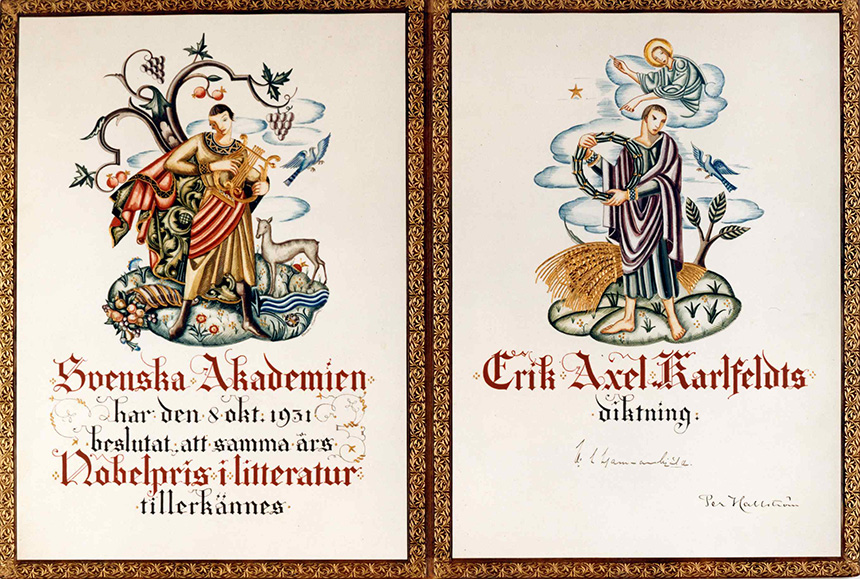 Diploma, 1931. Art and calligraphy: Bertha Svensson Piehl.
Comments