»What they didn't like, I had to do it again.« – Irma Boom, 2011.
A design risk taker, a book builder and an award winning designer. Irma Boom is one of the world's leading graphic designers with hundreds of book designs on her list of works. Many of Boom's books are in the permanent collection of the MoMA in New York City.
As a young graduate, she did the 1987 and 1988 stamp yearbooks for the Dutch Postal and Telecommunications Service. The content did not only present stamps, but also included inspirations, sketches and experimental typography. As all pioneer work, it was both highly appreciated and criticized. Since then, Boom's building of books has constantly followed new paths, always with strong ideas as the starting point, and always playing with the ideas of what a book is and should look and feel like.
Listen to an interview with Irma Boom on Design Matters.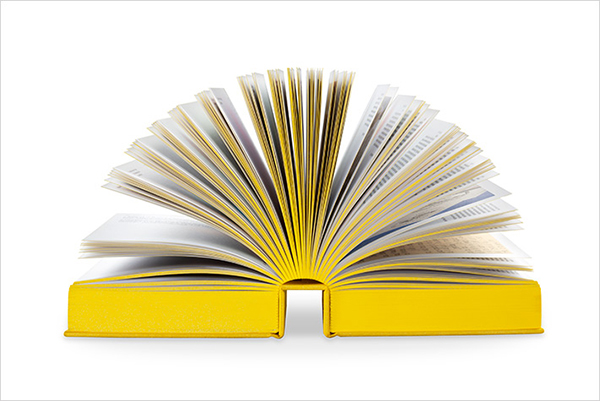 James Jennifer Georgina, 2010 Photo: Courtesy of Irma Boom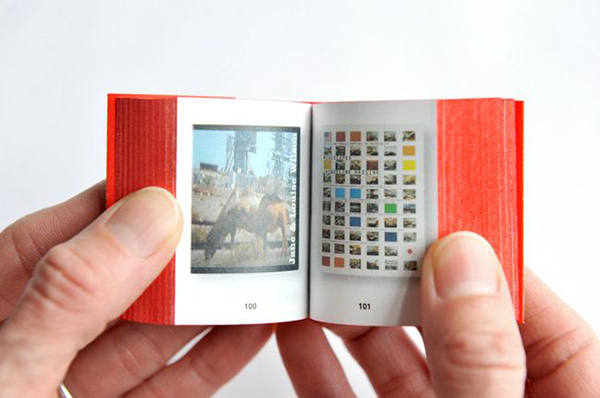 Irma Boom: The Architecture of the Book, 2013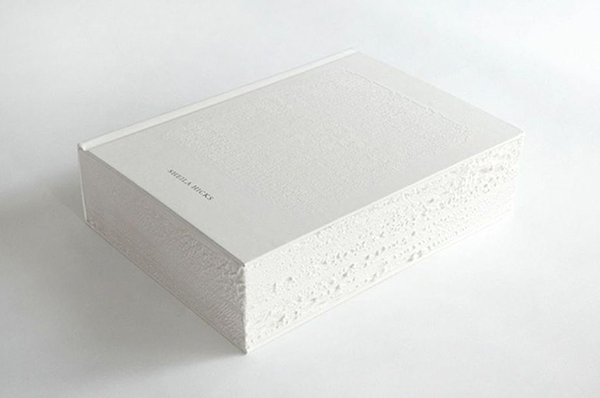 Sheila Hicks: Weaving as Metaphor, 2006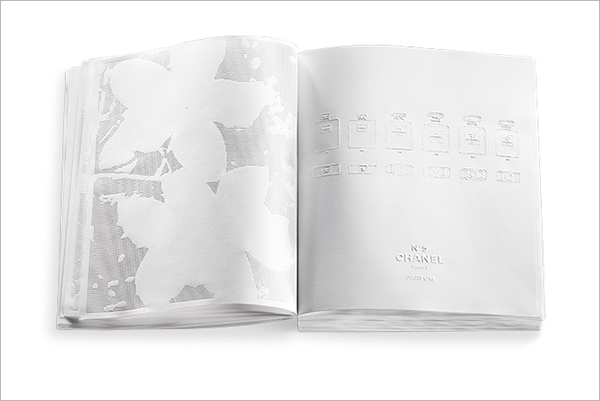 No. 5 Culture Chanel, 2013. Photo courtesy of Irma Boom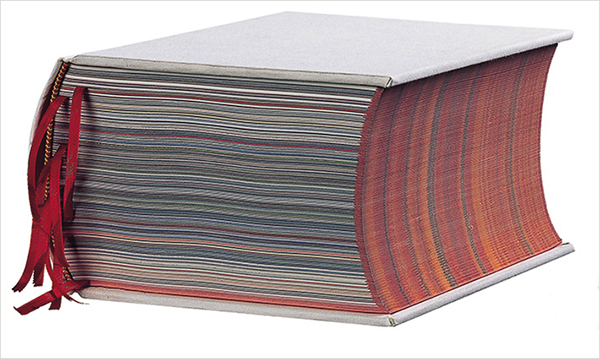 SHV Think Book 1996–1896, 1996. Photo: Courtesy of Irma Boom