Friday 8 January 2016


3000 Saudi Women can't be wrong
"For young Saudis, life is conducted online, on phones and on gaming platforms. Saudi Arabia is a young country. The fastest-growing segment of the population is under 30 years old. In this deeply conservative society, with its strict moral codes of behavior and gender segregation, many young Saudis turn to social media and technology to entertain and express themselves.
For women, especially, it's a social revolution."
Read the full article by NPR here.
Tickets for Tasneem Salim's talk in Stockholm can be bought here.
Read more about the event here.
Photos from this year's convent: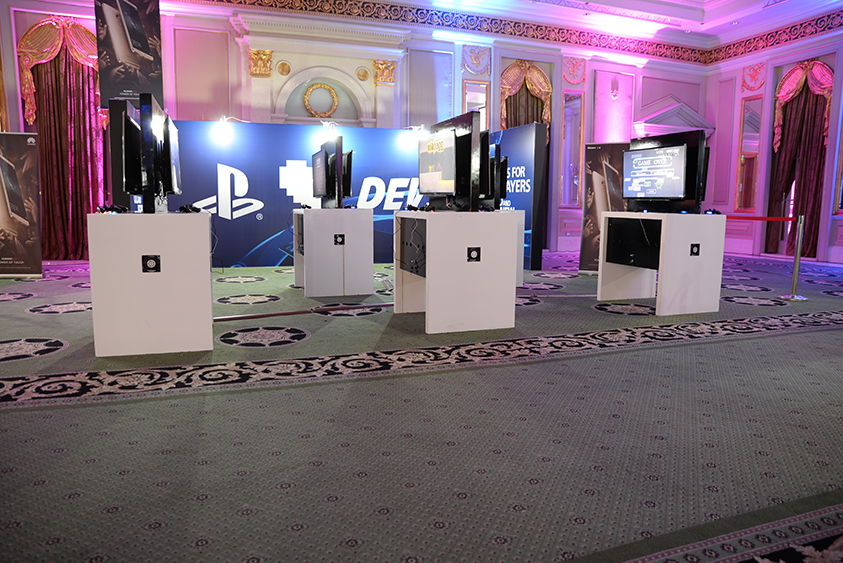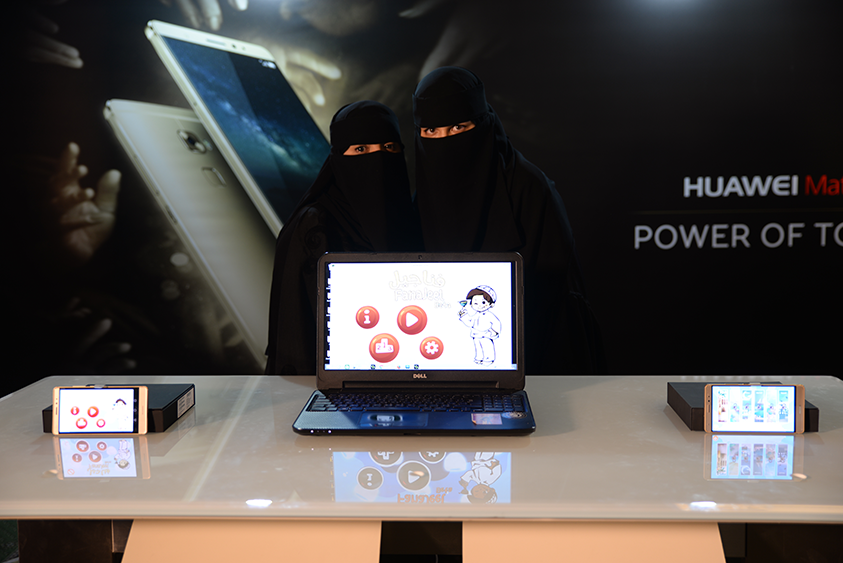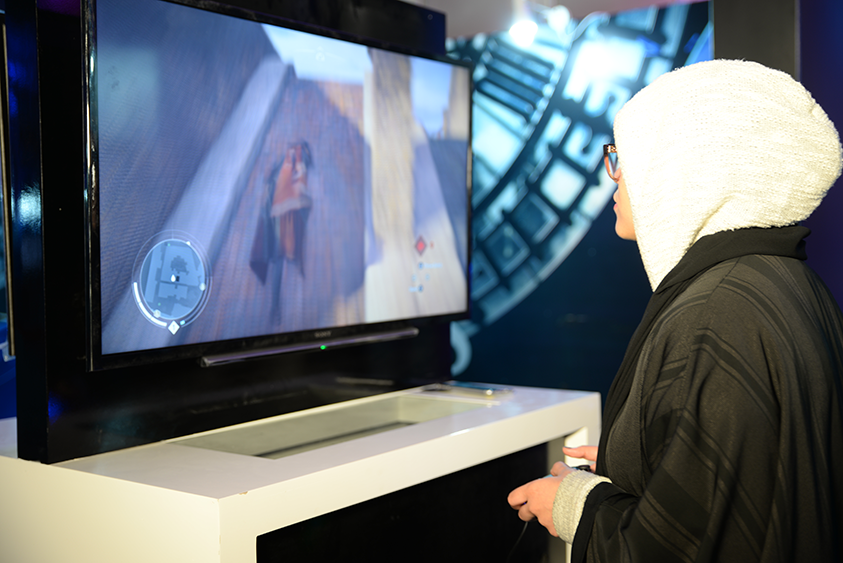 Comments