Wednesday 30 August 2017


L'hommage: Katarina Bonnevier > Eileen Gray
In 2007 the architect and artist Katarina Bonnevier wrote her thesis, 'Behind Straight Curtains: Towards a Queer Feminist Theory of Architecture' about Eileen Gray (among others) and her building E.1027. The 6th of September she will give her hommage to Eileen Gray at Tensta Konsthall.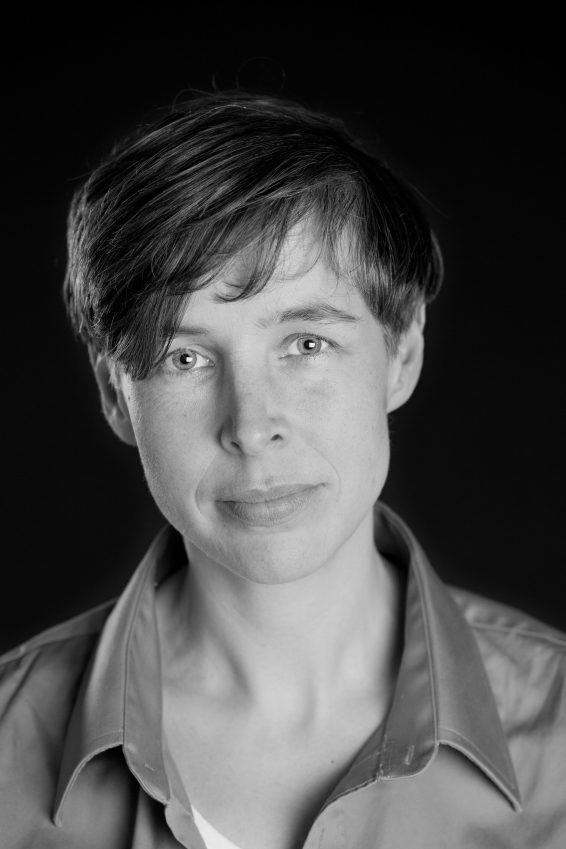 What is your relationship to Eileen Gray's work? Do you have any personal favourites among her work?
My infatuation with her work started with her dark green lacquer table (the Lotus Table) with tassels and amber stones in the corners – its soft, slinky textile-like appearance made an impression. I love her brick screen/wall, her non-conformist chair, her cork table and, and, and…
What part of Eileen Gray's work do you find most relevant today?
The fact that she constantly reworked the limitations and usual orders of that which surrounds us. Nothing stays still, neither her animated things and spaces nor the ones who use them.
What has your acquaintance with Eileen meant to you as an architect and artist?
It has been revolutionary.
Photo: Emma Fredriksson for ArkDes
Comments