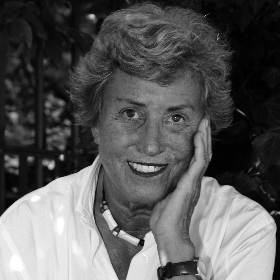 Rosmarie
Tissi
One of Switzerland's most prominent designers is coming to Stockholm and Kolla! Talks to talk about courage and failure. Read more »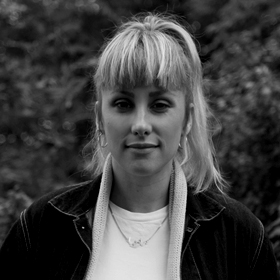 Maria
"Decida" Wahlberg
Maria "Decida" Wahlberg likes to think the message is more important than the type of media you're working with. Read more »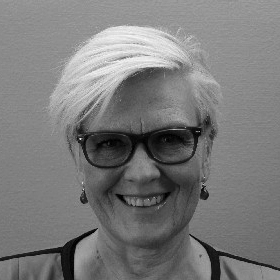 Anna
Eliasson Lundquist
Expert and consultant within leadership and career development. Read more »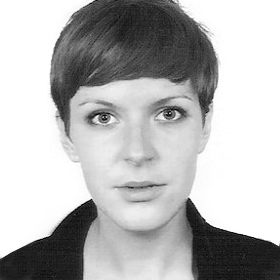 Julie
Cirelli
Julie Cirelli will guide us throughout the day at the Swedish Center for Architecture and Design. Read more »
Every year, Svenska Tecknare (The association of Swedish illustrators and graphic designers) presents the Kolla! design awards, this year the award ceremony will take place at the Swedish Centre for Architecture & Design in Stockholm, November 12.
This year's main topic for the awards is Courage & failure and Hall of Femmes got the honor to create a seminar program preceeding the ceremony on the same topic.
We are proud to present an afternoon with high class speakers specialized in design, arts, creative business and leadership. All talks and discussions will be in English.
Hall of Femmes in collaboration with Kolla! present: Kolla! Talks
Date: November 12, 2014
Venue: Swedish Centre for Architecture and Design, Stockholm
Tickets: tickets available on Kolla!'s website
Program:
14.00: Welcome to Kolla! 2014
14.05: Keynote Maria "Decida" Wahlberg
14.35: Q&A with Maria "Decida" Wahlberg by Julie Cirelli
14.50: Coffee break
15.15:  Keynote Rosmarie Tissi
15.45: Q&A with Rosmarie Tissi by Julie Cirelli
16.00: Anna Eliasson Lundquist on "Courage and failure"
16.10: Discussion on "courage and failure", on stage: Rosmarie Tissi, Maria "Decida" Wahlberg and Anna Eliasson Lundquist. Moderated by Julie Cirelli.
16.30 – 18.00:  Cocktail break and dinner (included in the award pass)
18.00 – 21.00: Award ceremony
21.00 – 23.00: Afterparty at Café Blom, Arkitektur- och Designcentrum