Saturday 13 April 2013


Guest blogger: Vejde Gustafsson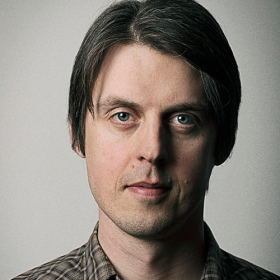 Vejde Gustafsson is an art director, graphic designer and illustrator at design studio EBDC in Stockholm. He co-founded the now folded Swedish interview magazine Sex in 2002 together with Editor in Chief Ika Johannesson, and has since art directed magazines like Arena and 365. Among his favorite magazines are 032c, Carl's Cars, Butt, Foam and New York Magazine. He never reads books, only looks at pictures and currently has 3 494 followers on Pinterest.
Is Editorial Content the Future of Advertising?
While journalists, publishers and media companies are discussing the death of the magazine, the world's big corporations seem to hold a different opinion, at least if you're looking at magazines as carriers of »content«. Content marketing seems to be the new cure-all for branding in a world increasingly suspicious of regular advertising and the onslaught of web banners.
The idea behind content marketing is to provide some interesting information or entertainment – the content – that isn't directly a sales pitch. What it aims to give you is a better (as in better for the company) understanding of a brand. One of the longest running examples of successful content marketing is the Michelin Guide, a travel book offering information on where to stop for food, to rest or to repair your car. It doesn't necessarily tell you to buy their tires, but it shows you Michelin is a good companion on the road. Coca Cola has for example replaced their regular corporate website with an »interactive digital magazine« and other big brands like Red Bull and American Express are also developing content driven websites and open forums for sharing information and creating community.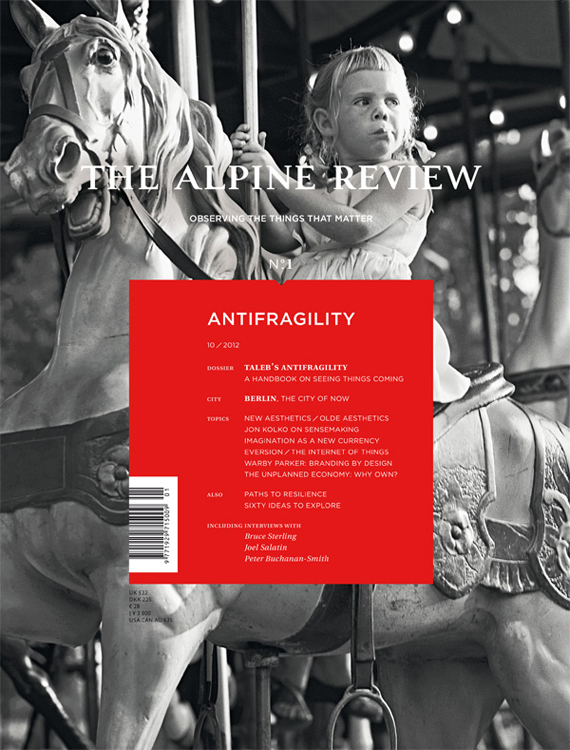 In the first issue of Canadian magazine The Alpine Review, writer and editor Kati Krause describes how magazines like Monocle and Wired now host conferences and sell products, and are viewed as not only reporting the future but also creating it. They have successfully established communities, and subsequently brands, around their print publications.
Community is one of the basic appeals of the magazine. In the podcast interview with Janet Froelich here on the Hall of Femmes website, she talks about her background in fine arts, and how it often left her feeling lonely. When she started working with a group of women around the feminist publication Heresies, she discovered how much she enjoyed the meetings and the collaboration.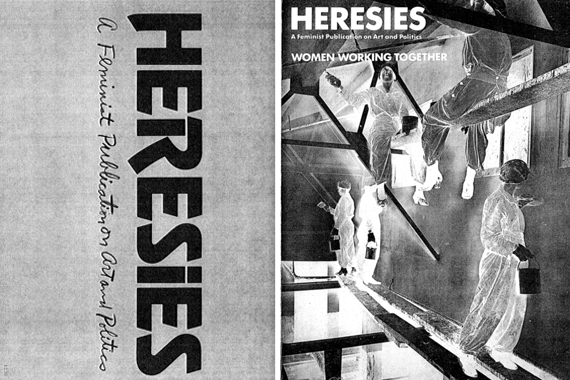 A magazine is a collective effort based on a form of collage, it is an ongoing and complex discussion with a multitude of voices expressed through text, photography, illustration and the relationship between them all. A magazine is a storehouse for ideas and thoughts that can catch the spirit of a group or time. Magazines, when successful, become something you want to identify with, a world you might want to inhabit, or even a friend. This is where the idea of the customer magazine comes in, because that kind of loyal following, that kind of devotion, is something big corporations are dying to get.
On the website for trade organization Swedish Content Agencies, there's a study that claims, »No other marketing channel is as measurably effective at simultaneously building brands, driving sales and generating loyalty«, and »Customer magazines increase brand loyalty by 32%. The study shows that customer magazines build both brands and sales simultaneously«.
One of the members of Swedish Content Agencies is Spoon Publishing. On their webpage you can find a statement under the headline »Så tänker vi« (»What We Think«). It's a text that's almost a manifesto. They state that they believe in marketing departments that see themselves more as publishers and less as ad buyers, who »want to be the content, not the irritating interruption«. They also claim that the future belongs to brands that manage to communicate in ways that people actually want to listen to.
Editorial content, whether digitally published or printed, seems to be part of a bright future – or on the brink of destruction and threatened by commercialism, depending on who you ask. But the magazine as a tool for sharing and receiving information seems to be a natural form of communication in our societies.
In the end, the oldest rule in magazines still applies: It doesn't matter how well you design or package it; without an original voice, something worthwhile to say or an interesting editorial point of view, your readers will leave you.