Friday 20 November 2015


L'hommage: Olafur Eliasson > Irma Boom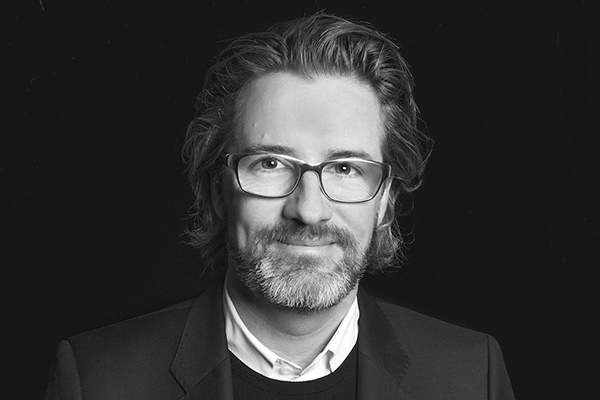 Tell us about your first meeting with Irma Boom?
Hans Ulrich Obrist first introduced me to her. »We urgently need Irma to design the catalogue for the Fondation Louis Vuitton show«, he wrote. She came to my studio, in Berlin. We talked about the show and when she came back to the second meeting, she brought with her a mock-up for the catalogue that included changes that reflected exactly what we had been working on for the exhibition, even though she could not have known what we had changed – it was a magical connection.
What was your relation to Irma Boom work's before this project?
I had heard about her work and about her how she works on books as objects, focusing on the book in terms of its performativity. The doing is in the book, rather than the book presenting something that has been done.
What part of Irma Boom's work do you find most relevant today?
She takes the content she works with very seriously. She looks at what the artworks do and brings that doing into the book, and that constitutes the core of the book. Irma is daring, non-compromising in a charming and convincing way. Although it is often a cliché to say that someone is passionate about what they do, I believe it is entirely accurate to say that Irma is truly passionate about following a design idea from beginning to end in the face of whatever challenges that may arise.
How was the process behind the catalogue and your cooperation?
Irma is a great thinker and it was inspiring to see how she thinks through design. I can't wait to do another book with her.
Photo found here.